Locker pX
evation Module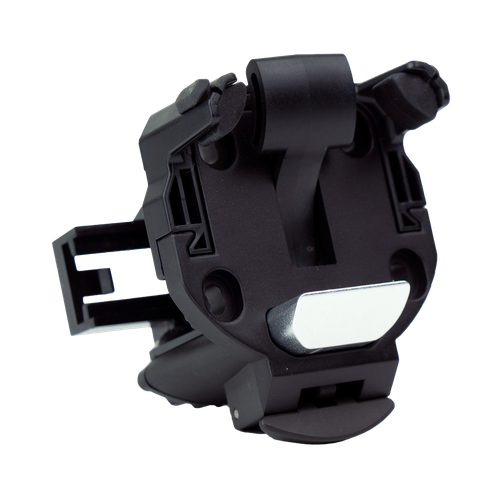 The new evation Locker pX is a more highly integrated and sturdier solution that delivers an improved user experience.


With a more compact design and a sophisticated mechanism, the Locker releases the Drivepack via an integrated lever located in the Locker's lower part.


Thanks to a combination of plastic and aluminum materials, the Locker pX provides greater stability, rugged impact strength and better theft protection.*


The new mechanism gives riders a clear indication that the Drivepack is properly clicked in place and enables extremely comfortable handling when the Locker is opened to release the Drivepack.


*When using a frame lock from our partners ABUS or AXA