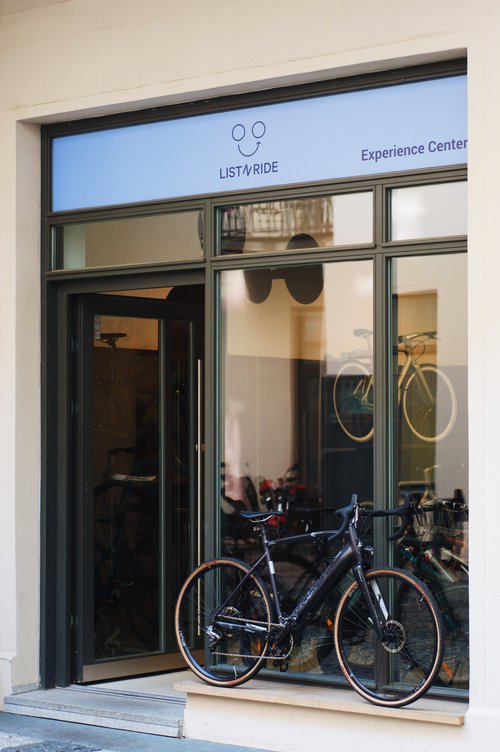 The weather is really nice today. Once again there is a lot of traffic on the streets. You only want to do some errands, but all your destinations are located in a way that it doesn't make sense to you to use public transportation. So you take a look at your car sharing app to find a car. It takes you 10 minutes to the next one. When you are back, you won´tknow where to park the car again. But you already know, the day will be stressful, characterized by searching for a parking space and lots of traffic. How relaxed would it be to just taking the bike now? Moving around, enjoying the good weather and working off the points on your list without stress?
Decide for yourself, decide for LISTNRIDE and leave the everyday stress behind you.
Rent your FAZUA bike now from 35€ per day at the locations Berlin, Munich and Bernau am Chiemsee.