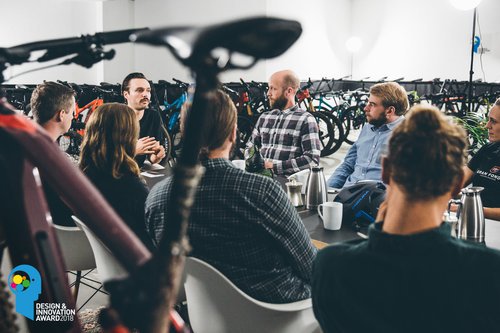 FAZUA has won this year's Design & Innovation Award multiple times.

The jury of the prestigious award tested products in the real world, assessing them in their entirety and reaching considered verdicts. This year once again selected international journalists, professional test riders, and industry experts invested more than 6,000 hours. The Design & Innovation Award is both a seal of approval and the benchmark achievement for the bike industry's highest-performing products.
Aside from being a catalyst for future innovations, the Design & Innovation Award brings clarity to consumers, offering navigation through what is an ever-more-segmented market flooded with new products and often well-intentioned declarations of new trends.

The jury - composed entirely of insiders of the bike industry - picked FAZUA as the winner in category components (MTB/Road) and in newcomer, too. The Focus Project Y which runs with the FAZUA evation drive system won the award in category road bikes as well.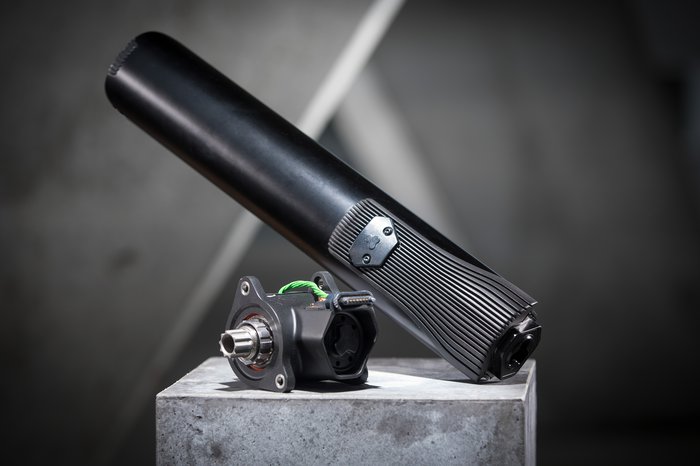 The jury underlined the innovative technology in its statement: "With previously unattainable dimensions, the compact size of the FAZUA evation motor ushers in a new benchmark for lightweight e-bikes with a natural ride sensation and no visible motor. Made in Germany, this motor is built with a modular form and demonstrates the potential to really shift how pedal-assist bikes – from high performance e-mountainbikes and e-roadbikes to urban e-bikes – are designed. The FAZUA motor not only rides with a very conventional feel, but it also generates virtually no resistance when the motor is deactivated. Another benefit comes from its small size, which hugely benefits handling. The entire motor and battery unit can also be removed when desired and replaced with a plastic guard to transform the FAZUA-equipped e-bike into a conventional bike in just a few steps."