Tips & Tricks
Learn all about your bike with the evation drive system
Here you will find valuable tips for you to guarantee your customer optimum support and the perfect functioning of the evation drive system.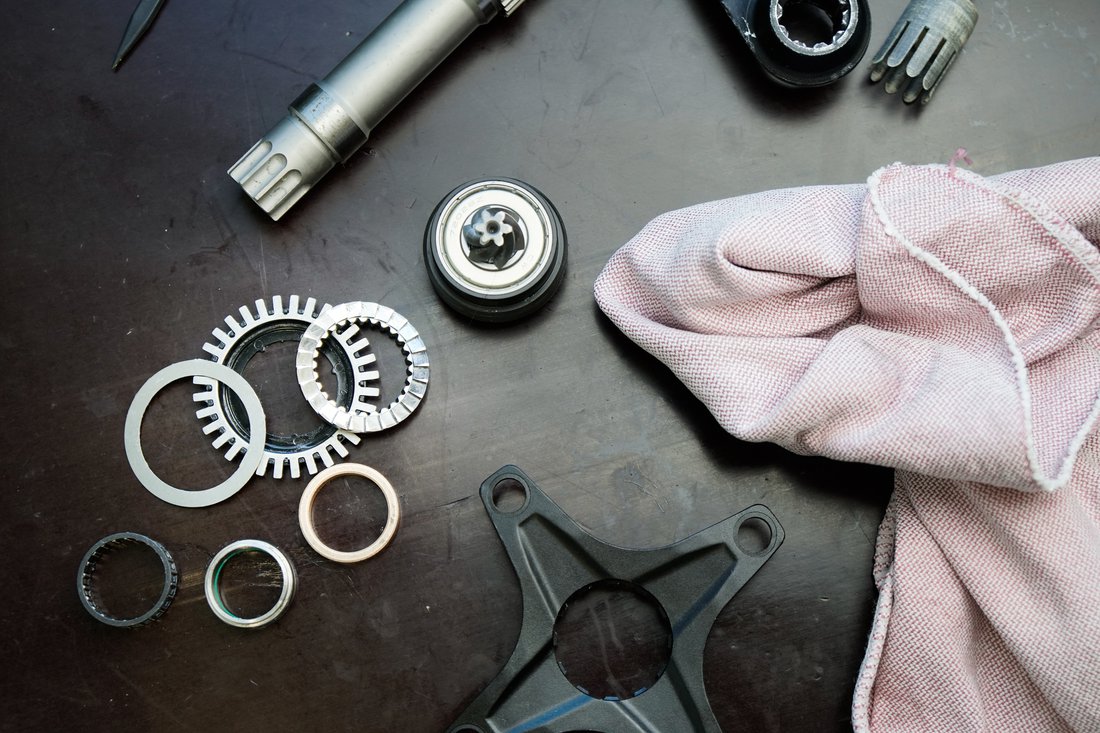 Useful information

Cadence
The optimal efficiency and maximum power output of our drive system is between 55 and 125 revolutions per minute cadence

---

Torque
Our drive system has torque measurement on both sides: This means the more power you apply to the crank, the more support you get back.
---

Freewheel
At over 25 km/h the freewheel decouples the motor from the gearbox and you can reach top speeds on your own without having to pedal to operate the motor.
---

Software
Our software is programmed in such a way that the motor provides gentle support when starting up. The motor switches off just as smoothly at over 25 Km/h.
---

Individual
In the Customizer of the Toolbox Software you can adjust the support modes Breeze, River and Rocket individually and completely according to your needs.
---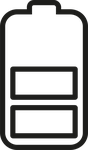 Battery
We have deliberately kept our battery small and light: for a particularly long ride, your customer can simply pack a replacement battery.
After 8 hours, the battery automatically goes into a "deep sleep mode" and has to be switched on again manually.
The battery cannot be switched on or off via the control element.
With 10% remaining capacity, the support performance is deliberately reduced to prevent the rider stopping abruptly.
---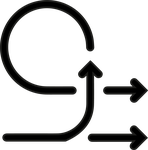 Flexibility
The evation Drivepack can be removed from the eBike and replaced with the cover in just one motion: this means the bike can be used as a normal bike without support.




---

Troubleshooting
In case your Fazua drive system does not work as desired, you can either contact our Fazua Service Team or your nearest Fazua Servicepartner.
How to use the drive system
We want to make sure that you have access to the best possible instructions for using the Fazua drive system. That's why we've created a brief instructional video for you: Our video gives you all of the tricks and tips you'll need to get your evation 1.0 drive system up and running!